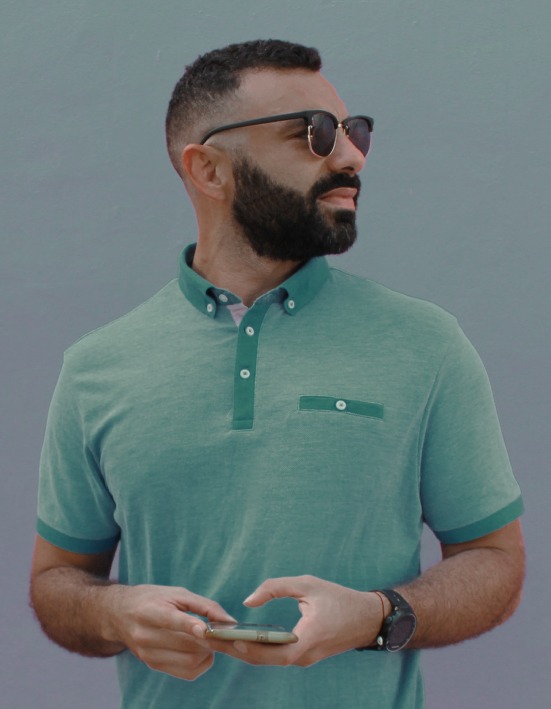 Carlos G Perez
FOUNDER + CREATIVE DIRECTOR
Integrated Marketing Professional with 5+ years creating brands and bringing them to life. Designer, photographer and multi-talented professional who values content and storytelling.
Jaime Luis Fuentes
IT DIRECTOR + PROJECT MANAGER
Technical Engineer with 10+ Years of experience. If we building you a website this is the guy that makes sure everything is working properly. Websites, Apps, software integration, etc... you need it? We trust on Jaime to make it work
Ale Jimenez
GRAPHIC DESIGNER
Our talented graphic designer. Creative, dedicated, involved and with vision. All our design projects involve Ale and her talents.
Vero Gonzalez
COMMUNITY MANAGER
Responsible + Diligent social media expert. In charge of making sure your social media campaign is running smoothly, analyzing the content and contribute creative ideas to improve.
Efrain Funetes
CIVIL ENGINEER + PROJECT MANAGER
Responsible, dedicated and knowledgeable. Oldest of the crew and always finding the best way to make sure our ship is sailing straight.
Edward Soto
RENDERING DESIGNER
Talent! Talent! We are always excited to take on a rendering project, solely because of this man and an opportunity to show of his skills. Short time with the agency and already making with talent a presence.